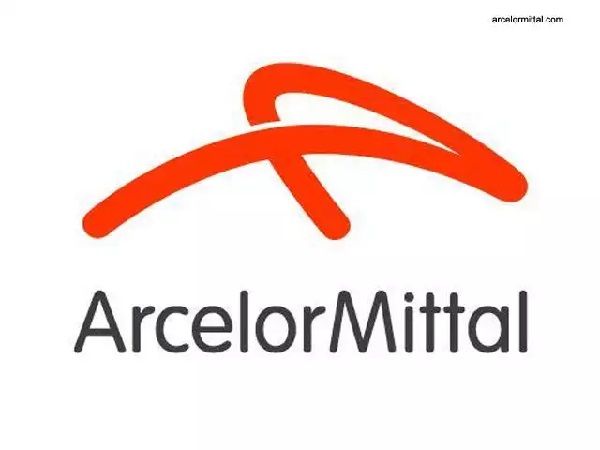 Luxembourg trade unions the LCGB and the OGBL introduced yesterday a first collective agreement within the ArcelorMittal European Logistics Centre.
Since its creation in 2006, the ArcelorMittal European Logistics Centre in Haneboesch (Differdange) has had no collective agreement, despite all the other Luxembourg sites of ArcelorMittal having concluded such agreements.
In the interests of fairness and recognition of all employees across all ArcelorMittal sites in the country, the unions have managed to introduce this new collective agreement, which brings together all the existing advantages and conditions from the past fourteen years in one single document. In addition, the various parties drew up and validated a company agreement concerning the organisation of working time, thus making it possible to clarify the operation and the rules subject to the organisation of work.
The agreements for the centre's approximately 120 employees are valid for a period of two years.