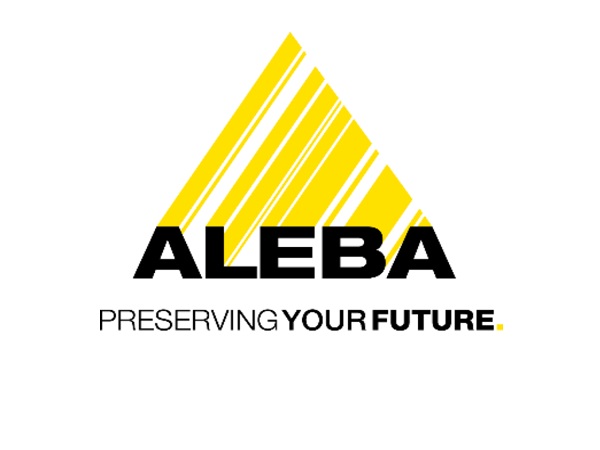 Luxembourg trade union ALEBA has announced the agreement of a social plan with Strassen-based consultant Kneip, which recently announced several job cuts.
At the request of the company's Staff Delegation, ALEBA has been supporting and negotiating a social plan in recent weeks with Kneip. This followed the company's announcement that it planned to cut 70 jobs (out of 200, or 35% of its workforce) for economic reasons, in a context of outsourcing and cost cutting.
Eddy Girardi, who is in charge of ALEBA negotiations, commented: "Drawing on its experience, ALEBA has made every effort to advise the Delegation, and will have unreservedly defended the interests of the employees throughout these negotiations, in order to obtain the maximum for the employees concerned". The two parties notably negotiated childcare and single parent allowance, as well as outplacement and retention allowance.
"The starting conditions are acceptable, but above all are much better than what was on the table at the start of the negotiations. However, in this complicated period, there could be no question that economic redundancies are not very validly valued," added Eddy Girardi.
ALEBA President Roberto Mendolia recalled that the union has had to negotiate no fewer than 342 job cuts in the past twelve months, adding: "These are 342 too many job cuts, in a financial sector in Luxembourg which nevertheless continues to [perform] well. Take the balance sheet of the banks: €768,000 million at the end of 2018 and €815,000 million at the end of 2019, i.e. 5.7% increase! Look at the fund industry, whose overall net assets [went] from €4.046 billion on 31 December 2018 to €4.718 billion on 31 December 2019, a double-digit increase of 14.2%! These are not union figures, these are the official figures of Statec!"
On the ALEBA side, there are fears of other social plans in the coming months, in the context of COVID-19. Roberto Mendolia concluded that, on all sides "we hear companies considering working differently, and, with a decrease in their income, thinking about cutting their costs. We know from experience that the first victims in this kind of situation are the employees. Let companies know, however, that in the event of economic redundancies, ALEBA will not accept anything, that it will be necessary to justify these redundancies and that they will have to assume their social responsibility towards workers, financially":