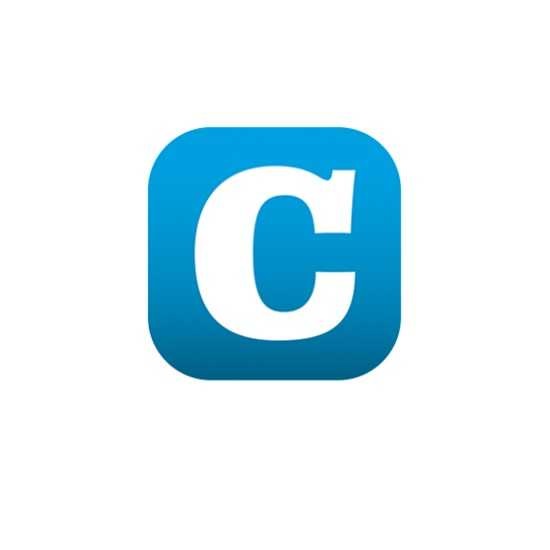 In the context of the social elections held on 12 March 2019, the City of Luxembourg has appointed 17 delegates and 17 substitutes to its the delegation.
Regarding the election results, the trade union NVGL - Neutrale Verband Gemeng Lëtzebuerg (List 7) won nine seats having received 13,110 votes, whilst the FGFC - Gewerkschaft vum Gemengepersonal (List 10) and LCGB (List 2) each won two seats, the former receiving 5,001 votes and the latter 4,233 votes. Finally, the OGBL (List 1) won two seats with 3,201 votes.
The new delegation for employees in the City of Luxembourg is thus composed of the following individuals: Mike Kremer, Frank De Angelis, Daniel "Dan" Krecke, Jean-Claude Bocquet, Rachelle Santomauro, Tina Kohl, Christian Reimen, Gregy Clement and Sylda Rapp from the NVGL; Albert Birden, André Gonner and Anne Schiltz from the FGFC; Gustave "Gusty" Grethen, Tania Nepper and Joseph "Joe" Kraemer from the LCGB; Frank Birden and Tracy Cunha Vinhas from the OGBL.
The social elections in the City of Luxembourg saw a turn-out rate of 51%.