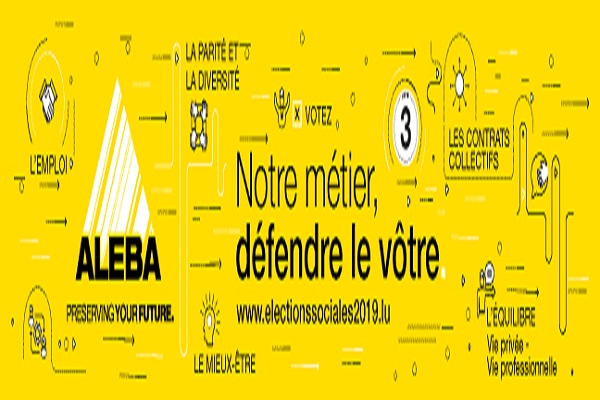 Luxembourg trade union ALEBA has demanded a 26th holiday for employees in the banking and insurance sectors.
Whilst ALEBA welcomed the government's decision to introduce two additional working holidays, the lack of clarity over the nature of the second holiday (the first being Europe Day on 9 May) has generated concern. Indeed, the trade union has expressed its dissatisfaction with the fact that a 26th holiday would not apply to sectors with a Collective Labour Agreement.
Banking and insurance companies fall under this category and as such are only entitled to holidays laid out in such an agreement. It is in this context then that ALEBA has arranged to meet with the ABBL and ACA to put an additional holiday in place for employees in these sectors. If needed, there will also be meetings with the Luxembourg Ministry of Labour.