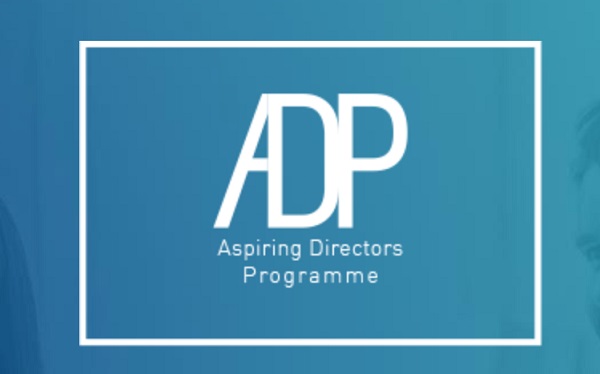 The Institut Luxembourgeois des Administrateurs (ILA), in partnership with INSEAD, has developed a training programme for those interested in managing a company.
The Aspiring Directors Programme, developed over the last eighteen months, is aimed at those who are directly or indirectly interested in business management but who lack practical experience.
This course has thus been developed as a response to the direct request of an increasing number of younger members of the ILA, particularly women, and as a reaction to an increased interest among its corporate members looking to strengthen their board with very specific skills in fields like cybersecurity, digitalisation, social media, sustainability and climate finance.
People at the management level similarly requested such a programme in order to better understand how boards work, their precise role and how they take decisions, with the aim of improving their cooperation with their respective boards in the future. Finally, the programme aims to meet the needs of larger groups who very often appoint certain members of their management team to the boards of subsidiaries of the group, investment structures or management companies.
Similar interest was expressed by companies wishing to sell their services directly or indirectly to board of directors of potential clients.
The Aspiring Directors Programme will be run as a pilot programme in the week beginning 24 June 2019. Offered by internationally renowned experts from the INSEAD network, the programme will end each day with a panel discussion/testimony from key local experts on the respective topics covered during the day. Future sessions will be run in the regional premises of INSEAD in Fontainebleau and Singapore at a higher price than this exceptional pilot programme.
The detailed programme and registration is available online at https://ila.lu/adp.