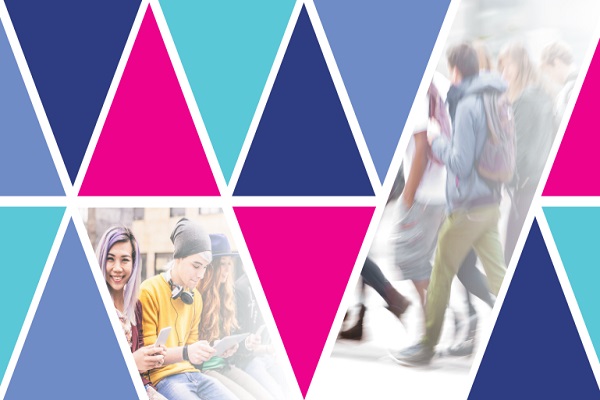 The 2018 edition of the Luxembourg "Girls' Day Boys' Day" (GDBD), originally scheduled for May, has been postponed to the end of the year.
This year, as well as taking place later in the year than usual, the GDBD concept will be redesigned to better meet the current needs and expectations of young people. The formula of a business discovery day will be maintained, as well as the idea that professional choices must be made regardless of the gender of today's youth. This redesign is part of the recent restructuring of educational and vocational guidance.
The "Girls' Day" - launched in 2002 by the CID Women and taken over by ADEM's career guidance service in 2006 and transformed into "Girls' Day Boys' Day" (GDBD) - has been organised and coordinated by the Maison de l'orientation (MO; House of Orientation) since 2017.