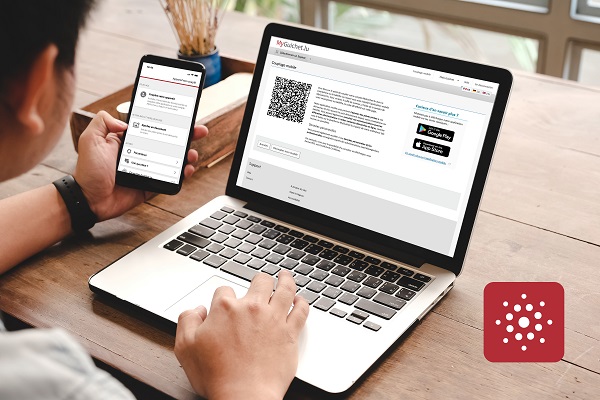 Credit: Thaspol - stock.adobe.com
On Tuesday 24 August 2021, Luxembourg's Ministry of Digitisation and the State Information Technology Centre (CTIE), stated that during the official launch of the MyGuichet.lu mobile application in July, Marc Hansen, Minister of Digitisation, announced that the application would be expanded over time in order to offer mobile access to the State's public services: the first new development in this context is now available on the app and concerns requests for financial aid for 3rd-level education.
As every year, applications for financial aid for 3rd-level studies (CEDIES grants and student loans) can be submitted on MyGuichet.lu from the beginning of August. In 2021, this process has been simplified - in particular, applicants no longer need to sign their application electronically - and it can also be done via the MyGuichet.lu app. This offers more flexibility to students more inclined towards using mobile solutions.
Choosing to use the mobile app has another major advantage: adding attachments to an administrative process is now simplified. Indeed, by photographing the necessary documents using the camera of their smartphone or tablet, the student adds them instantly at their request, without having to go through an external scanner and other tedious intermediate steps. This feature is also available if the student still chooses to complete the process on a conventional computer or laptop.
The range of administrative procedures possible on the MyGuichet.lu app will continue to expand over the weeks and months to come.