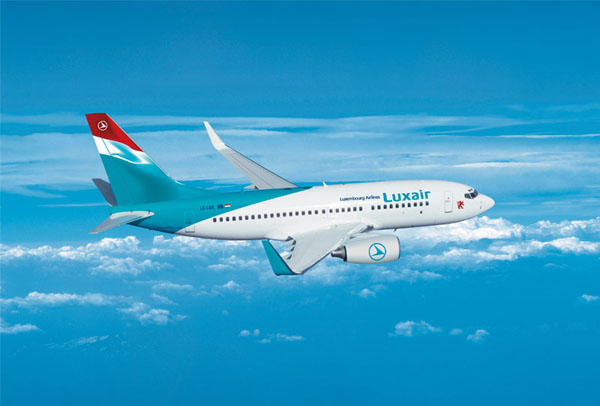 Luxair has confirmed that technical issues led to the delayed landing of a flight from Vienna to Luxembourg on Tuesday.
Luxembourg's national airline stated that a technical problem with the landing gear arose just before the landing of flight LG8852, operated in Luxair's De Havilland Q400, from Vienna to Luxembourg. Following this incident, the pilot chose to pull out of the approach to Luxembourg airport.
Following the safety procedure planned for this type of event, an alternative extension of the landing gear was made. This operation caused a delay of about 30 minutes. The aircraft landed safely but, as procedure requires, it was towed to its position at Terminal B of the airport for safety reasons.