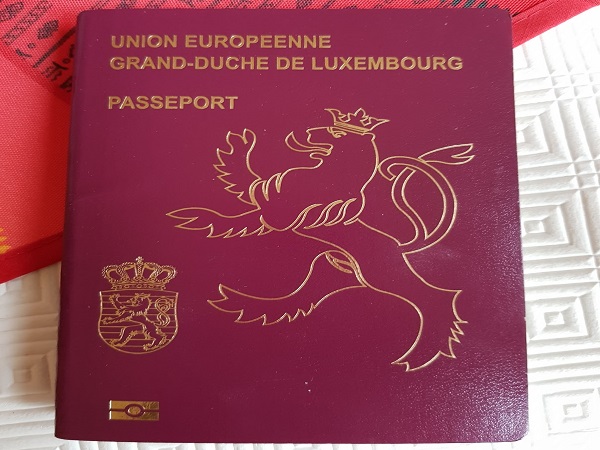 Credit: Jazmin Campbell
Switzerland is set to be the latest European country to add Luxembourg to its list of high-risk countries due to rising COVID-19 infections.
Luxembourg's Ministry of Foreign and European Affairs reported that Switzerland is preparing to include Luxembourg in its list of high-risk countries in the context of the COVID-19 pandemic. The change could apply as early as today, Wednesday 22 July 2020.
The Swiss quarantine regulations currently in force oblige travellers from high-risk countries go directly to their accommodation or to other suitable accommodation and to stay there for ten days upon arrival in Switzerland. They must also report to the competent cantonal authority within two days.
Transit via Switzerland remains possible without any obligation to quarantine. Other quarantine exemptions apply to those who enter Switzerland daily or for a maximum of five days, as well as for professional reasons (with a certificate from the employer) or imperative medical reasons (which cannot be postponed).
A medical certificate or proof of a negative COVID-19 test does not constitute a ground for exemption from the quarantine requirement for the Swiss authorities.
Any derogations for well-founded cases may be authorised by the cantonal authorities. Luxembourg residents planning to visit Switzerland are thus advised to check with the local cantonal authorities.
Adaptations in the methods of application of the quarantine rules remain possible. Travellers from Luxembourg can stay informed by consulting the official websites of the Swiss Federal Office of Public Health (FOPH) and the State Secretariat for Migration (SEM). The infoline of the Swiss authorities for people entering Switzerland can be contacted via tel.: (+41) 58. 464 44 88 (daily from 06:00 to 23:00).
Update: it has since been confirmed that travellers to Switzerland from Luxembourg will be subject to a 10-day quarantine upon arrival from Thursday 23 June 2020.