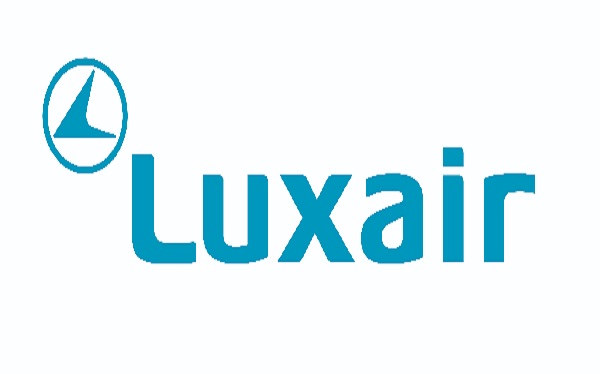 On Monday 2 December, Luxair held a press conference to address the latest news and developments of the group's four business activities: Luxair Luxembourg Airlines, LuxairTours, LuxairCARGO and LuxairServices.
Alberto Kunkel, EVP Tour Operating, reviewed the activities of the tour operator throughout 2019 as well as looking forward to planned activities in 2020.
This year, LuxairTours is on course to fly 635,000 passengers, up 7% from 2018, with 2/3 of passengers opting for packages and 1/3 having flights only.
The most popular destinations remain the Canary Islands and the Balearic Isles.
He confirmed that the LuxairTours website is now available in English (as well as in French & German), and offers a new search engine.
The Vakanz tourism fair (17-19 January 2020) remains the most important event for LuxairTours, with the 2020 edition seeing a 10% increase in partners, to 96 in total - this means that the Luxair Group stand will increase by 400 m2 to more than 2,500 m2.
New for Winter 2019
The tour operator continues to evolve concerning the offerings and packages in its brochures, based on both customer preferences and trends, as well as the continuing geopolitical situation.
New for winter 2019 was Ras Al Khaimah in the United Arab Emirates (UAE), with hotels also available in Dubai, resulting in combination trips being offered. Interestingly, the capacity on the smaller Boeing 737s (141) is limited to 110 passengers, plus luggage, as the planes face headwinds on their return journeys.
Minitrips to Marrakesh in Morocco (Tues, Fri), also linking with Agadir, were added, as were Crusies on the River Nile (Eqypt; 8 days, 7 nights), departing from Luxor, and diving in the Red Sea (from Marsa Alam) close to Hurghada (also Egypt; every Thursday).
New for 2020
Next year, LuxairTours will also service Brindisi in Italy (in Puglia, south of Bari), with 13 hotels on offer.