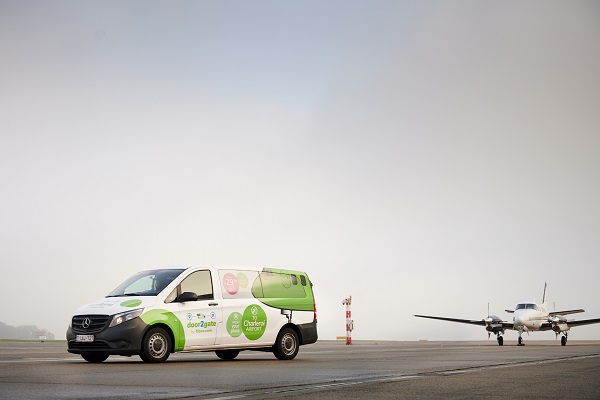 Door2Gate; Credit: flibco.com
Flibco.com, a transport service connecting Luxembourg to airports in Belgium and Germany, today announced that it is suspending all its passenger transport activities from Saturday on.
In order to limit the spread of coronavirus, flibco.com has decided to temporarily stop all its transport activities. As a result, all the flibco.com transport services, including the shuttle bus and Door2Gate service will be suspended from Saturday 21 March 2020 until further notice.
The value of cancelled reservations will be credited to customers and added on the deposit of their flibco.com account. This deposit can be used to book other flibco.com tickets in the future. There is no time limit for their usage. Flibco.com added that is customer care service is experiencing a high call and email volume.
Paul De Muynck, Director of flibco.com Belgium, explained: "We are in contact with the local authorities and Brussels South Charleroi Airport in order to be in line with the safety measurements to adopt for the well-being of our passengers and our staff".
Tobias Stueber, Chief Executive Officer of FlibTravel International SA, added: "During these unusual circumstances the whole flibco.com team is working very intensively to manage this crises situation. I am very proud of all the staff especially the drivers from our partners and the on-the field colleagues, who performed their duties with passion and respect. I am confident that better moments await us soon and that we will come back stronger! We wish everyone that they stay healthy and we are looking forward to meet our clients soon in our airport shuttles. But first it is important to respect all instructions from our government to come back soon to a normal live".