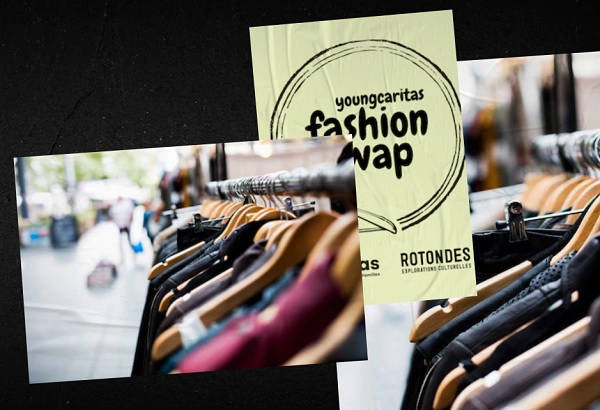 The Rotondes in Luxembourg-Bonnevoie will be hosting a Fashion Swap event this Saturday 18 March 2023 from 14:00 - 18:00
Organised by Young Caritas il collaboration with the Rotondes, the event allows members of the public to bring and swap clothes at the first YoungCaritas clothes swap event.
Those interested can bring between 1 and 10 items of clothing for which they will receive tokens which may be exchanged for the same number of items of clothes. What one brings and then takes away in exchange is irrelevant. Only clean and "whole" clothes will be accepted at the entrance.
La Buvette will be open and the atmosphere will be provided by DJs throughout the afternoon.
Free entry.
For further details, see https://www.rotondes.lu/fr/agenda/fashion-swap.