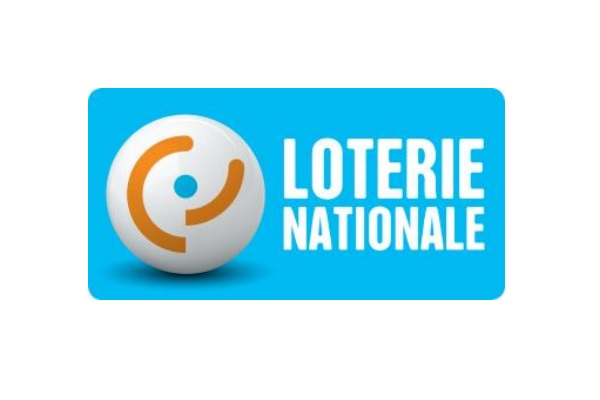 Luxembourg's National Lottery has announced that a €45 million LOTTO jackpot of €45 million could be won this Wednesday 19 January 2022.
Having reached its maximum during the last draw, the jackpot will drop this Wednesday, when a maximum LOTTO jackpot of €45 million will be put into play.
This LOTTO draw is all the more exceptional in that if no player finds the six correct numbers and the "Superzahl" (last digit) of the first row, the jackpot will then be allocated to the next row.
The last guaranteed Lotto jackpot dates from 2 December 2020 when three winners took home €15 million each.
LOTTO is a coordinated draw game played both in Germany and in Luxembourg where the National Lottery markets it. It is a "6/49" type game with two additional games: Super 6 and Spiel 77 which can be played by adding the price of the corresponding bets on the game slip. The draws are made every Wednesday and Saturday evening and it is also possible to subscribe for several weeks and / or several draws in a row.
To try your luck, get your LOTTO slip validated at one of the National Lottery sales outlets or online at www.loterie.lu.
For more than 75 years, the entire net result of the National Lottery has been donated, through the Œuvre Nationale de Secours Grande-Duchesse Charlotte, to charities in the fields of social, cultural, environment, sports-health, and remembrance.