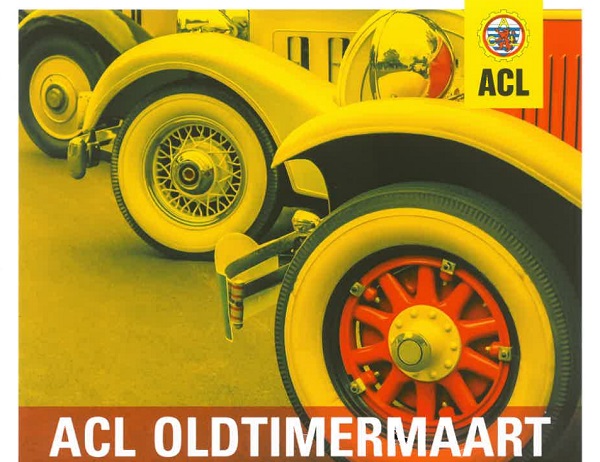 Credit: ACL
The Automobile Club du Luxembourg (ACL) has announced details of the first edition of its "Oldtimermaart", a classic cars event taking place at ACL's headquarters in Bertrange on Saturday 25 September 2021 from 11:00 to 16:00.
This new event will allow sellers and buyers of collector cars to meet directly, without paying any middleman fees.
Launched at the initiative of the ACL, this second-hand market also has the advantage of taking place directly at the ACL headquarters, right next to the Diagnostic Center. Owners will be able to take advantage of the presence of professionals from the Diagnostic Center on site to make an appointment to have their old vehicle checked or to set a date to request an assessment of the value of their classic car. This "Feedback" service includes the "oldtimer" test which will provide information on the condition of the vehicle as well as an analysis carried out by a recognised expert who can give an estimate of its value. Other services such as technical control for classic cars and requests for historic vehicle status will also be available.
Participation as a seller is free for private members of the ACL and €50 for non-members.
Those wishing to take part as a seller should complete the form available on the ACL website under the "agenda" section and send it via email to dc1@acl.lu before Monday 20 September 2021.