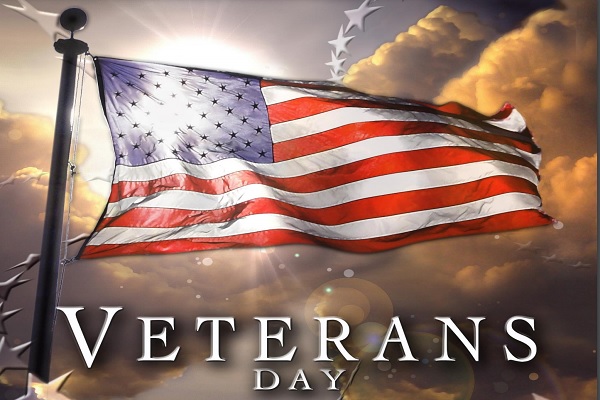 The US Embassy Luxembourg has announced that it will be holding this year's US Veterans Day Ceremony virtually on Wednesday 11 November 2020 at 11:00.
Next Wednesday, the US Embassy and the American Battle Monuments Commission will host a special video livestream ceremony at the Luxembourg American Cemetery in Hamm.
Veterans Day, observed annually on 11 November, honours all veterans who have served in the United States Armed Forces.
US Ambassador to Luxembourg, J. Randolph Evans, commented: "At the eleventh hour of the eleventh day of the eleventh month of the year 2020, we will again gather at the Luxembourg American Cemetery in Hamm on the occasion of Veterans Day. We will honour and commemorate all veterans, living and dead, who have served honorably in the Armed Forces of the United States of America".
Due to the current COVID-19 restrictions, visitors will not be permitted to physically attend this year's ceremony. However, everyone is invited to join this event virtually via livestream on Facebook.
Ambassador Evans added: "In the midst of this pandemic, this will be one moment when we can come together in spirit and remember the heroes of the past, recognise the heroes of today and anticipate when we can meet in person in the future".