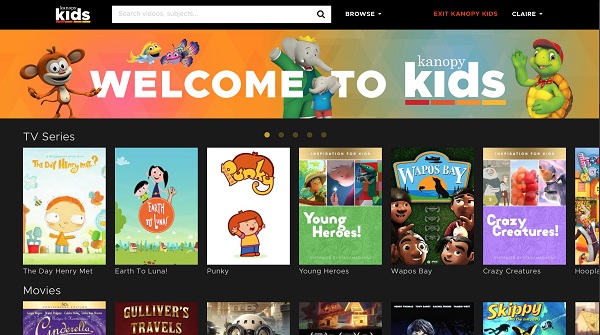 The Médiathèque of Luxembourg's Centre national de l'audiovisuel (CNA) recently presented its free video on demand (VOD) offer: Kanopy.
Although currently closed to the public due to the COVID-19 (coronavirus) outbreak, the CNA Médiathèque aims to maintain its public service. The VOD service Kanopy is one way to do this.
Kanopy features programmes of all genres, from documentaries and educational films to fiction and children's films - most of the films are in English. Customers can watch up to fifteen films per month, although the Great Courses and Kanopy Kids sections offer unlimited viewing.
For more information and to register, visit the CNA website at http://cna.public.lu/fr/mediatheque/VOD-CNA/index.html. Potential customers should fill in the two registration forms (one for the Mediatheque and one for Kanopy) before sending them via email to mediatheque@cna.etat.lu to obtain a unique access code. Kanopy is accessible at https://cnaluxembourg.kanopy.com.
In addition, the Médiathèque is creating and sharing DIY activities around cinema, photography and music via social media.