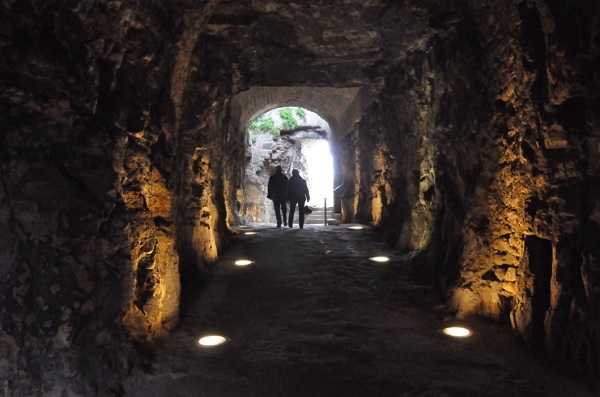 The Bock Casemates have reached the 150,000 visitor mark for the first time since opening to the public in 1933.
During the period from 1 March to 3 November 2019, the Luxembourg City Tourist Office (LCTO) registered a total of 152,223 visitors to the Casemates. This record number of visits represents an increase of 17% compared to 2018 and makes the site the capital's number one tourist attraction.
The month of August attracted the highest number of visitors to the Casemates, with a total of 29,326 visitors, or nearly 1,000 visitors per day on average.
Throughout the year, the LCTO welcomed a total of 4,219 participants to the Bock Casemates as part of various regular guided tours; 3,019 people took part in the Casemates tours whilst a further 1,200 people visited them as part of the Wenzel Circuit. In addition to this record attendance, 593 groups of varying sizes discovered the Casemates during private guided tours organised by the LCTO.