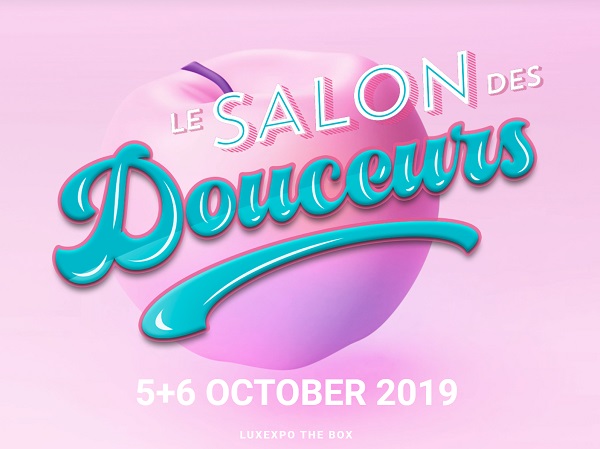 Salon des Douceurs; Credit: The Storm Events
Luxembourg's first "Salon des Douceurs", a fair dedicated to chocolate, pastries and other sweet delicacies, will be taking place over the weekend of 5-6 October 2019 at Luxexpo the Box.
Organised by The Storm Events, the Salon des Douceurs will feature live pastry demos, as well as various discovery workshops and conferences.
More specifically, a group of experienced pastry chefs, in collaboration with "Sucrés du Lux", will be taking part in eight live pastry demonstrations. These will allow visitors to learn new recipes and get tips from the experts. Similarly, various chefs will offer discovery workshops on specific spices and flowers.
This culinary fair also invites visitors to compete in an amateur pastry competition, where they can present their creations under one of two themes depending on the day: chocolate cake (Saturday) or childhood cake (Sunday). These will be followed by an awards ceremony at the end of each day when three winners will receive their prizes.
In addition, the first 100 visitors to the fair on Sunday morning will get a free breakfast to start the day.
The fair will be open from 11:00 to 21:00 on Saturday 5 October and from 09:30 to 19:00 on Sunday 6 October 2019.
Tickets cost €10 (pre-sale) or €12 (on site) for adults and €5 (pre-sale) or €6 (on site) for children aged 7-14. Children under 7 go free.
For further information, including a list of exhibitors, and to purchase tickets, visit https://salondesdouceurs.lu/en/home/.