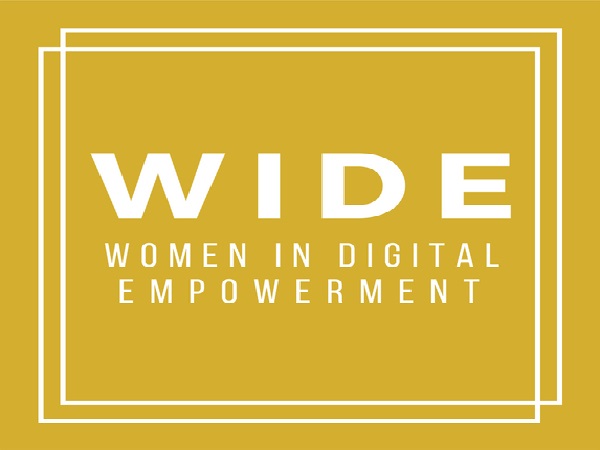 This year, Women In Digital Empowerment (WIDE), a reference organisation for the inclusion of girls and women in new technologies in Luxembourg, is organising its Summer School to take place every morning from Monday 15 to Friday 19 July in the premises of Amazon in Luxembourg-Kirchberg.
This programme, in partnership with Luxembourg's Ministry of Equality, will welcome girls and boys aged from 13 to 19 years. They will discover new technologies, coding and practical applications.
This event will be divided in two parts. On the 15th, 16th and the 17th mornings, teenagers will develop a 'Smart Lutin' (a connected device that look after your plants). On the 18th and 19th mornings, talks with researchers and professionals will be organised.
For further information and registration, see https://wide.lu/event/summer-school/
Free participation, but places are limited.