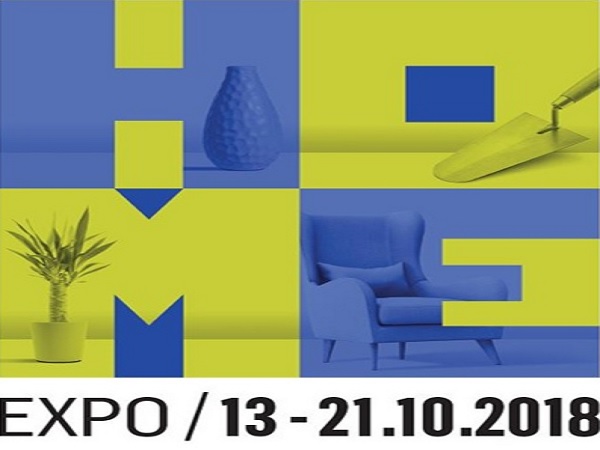 The 2018 edition of the Home & Living Expo is taking place from Saturday 13 to Sunday 21 October at Luxexpo The Box.
The two events gathered in this exhibition are designed to make life easier for all visitors who will find support and advice from the nearly 250 exhibitors planning to attend. From architects, bankers and insurers to the administrative services, craftsmen and tradesmen, the event attracts many specialists willing to guide guests in their purchasing, renovation or development projects.
Three main trends are emerging this year in the supply of products and services: well-being related to quality of life and a healthy environment, home automation and intelligent housing and the need for individualisation. The five areas of the show reflect these areas of interest.
In addition, the fair offers nine days of entertainment and activities for the whole family, from the European Carpenters Championship to exhibitions, film screenings and workshops - for children and adults alike. The offer is complemented by on-site catering. Moreover, throughout the fair, visitors will be able to participate in contests, both on-site and online, to be in with the chance of winning one of the many prizes, such as a trip for two worth €2,000 or an Iphone Xs Max.
The Box has organised the Home exhibition in close collaboration with the Ministry of Housing, the artisans of the Chamber of Trades and the Luxembourg Furniture Federation. Attending the launch of this year's event, taking place alongside National Housing Week, this Saturday morning at 10:00 will be Their Royal Highnesses the Hereditary Grand Duke and Duchess.