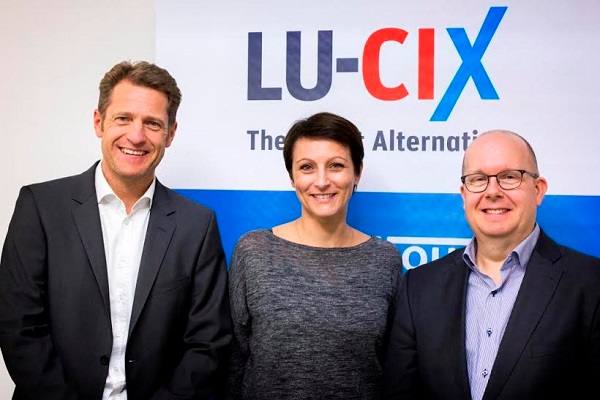 From 24 to 26 April 2016, the Luxembourg Commercial Internet eXchange (LU-CIX) will host for the first time the Forum euro-IX in the Grand Duchy.
The Forum, which is holding its 28th edition this year, is organised by the European association of Internet exchange points, euro-IX, which gathers 80 Internet Exchange Points (IXPs) in the world. Two Forums are held each year in different European cities, aiming to develop and strengthen the IXP community. Each event expects over 120 professionals from the telecommunications sector, particularly the Internet, from around the world.
The Forum will be made up of two days of conference focusing on technical subjects such as challenges and issues of the Internet, exchange points and peering. The event will also enable the euro-IX team to hold a General Meeting and make decisions significant to the development of both the association and the Internet secot in Europe.
Participants will also get the chance to explore the 28th Forum's host country, through a planned visit around Luxembourg exploring iconic structures such as SES and traditional breweries in the Grund district of Luxembourg City. Theses activities, held on the sideline of the lecture series, will help strengthen links between the Internet exchanges in Europe and in the world.
"We are really happy and proud that LU-CIX and Luxembourg have been chosen for hosting the euro-IX forum, which shows once more that Luxembourg is on the map as an ICT hub," commented Frédérique Ulrich, Business Development Manager at LU-CIX asbl.
The Forum is not open to the public.
Photo by LU-CIX