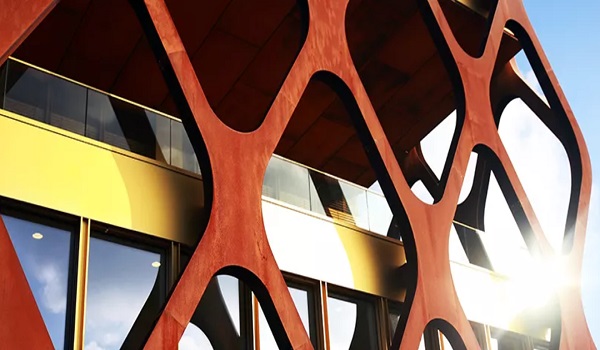 Credit: KPMG Luxembourg
KPMG Luxembourg has announced an 8% growth in revenue for its audit, tax and advisory departments for the fiscal year 2022.
KPMG Luxembourg's revenues reached a total of €276 million, up 8% from €257 million in 2021. Audit revenues stood at €136 million (up 12%), tax revenues at €65 million (up 2%) and advisory revenues at €75 million (up 5%).
"We're keeping ahead of our strategy that we launched two years ago around our three main pillars: Client Centricity, Innovation and Powered by our People," said David Capocci, Managing Partner at KPMG Luxembourg, commenting on the financial performance of the firm. "During continued economic and geopolitical uncertainty, robust numbers and consistent growth were achieved thanks to a combination of high-level investments in technology, connected knowledge, both local and global, and an improved working environment to better nurture our talent."
"In 2022, we invested more than €10 million in technology and people to not only develop business capabilities but also to review and automatise our internal processes so that our people focus on value-added activities that boost quality," he continued.
David Capocci also recalled that KPMG Luxembourg recently opened two new "flex" (satellite) offices in Esch-Belval and in Windhof specifically for its cross-border workers; an additional satellite office is set to open on the German border.
Stanislas Chambourdon, Head of Sales and Markets, stated: "Our focus areas for 2023 are on developing our service offerings that will help our clients concentrate on their core businesses." He also noted the importance of the environmental, social and governance (ESG) aspect for clients and their businesses. He added that the firm is investing in "KPMG Clara", a cloud-based audit methodology and workflows platform "which helps us deliver smarter, data-driven outcomes and deeper insights by blending some of the best of technology with the best of our people."
In 2022, KPMG Luxembourg counted 1,804 employees.