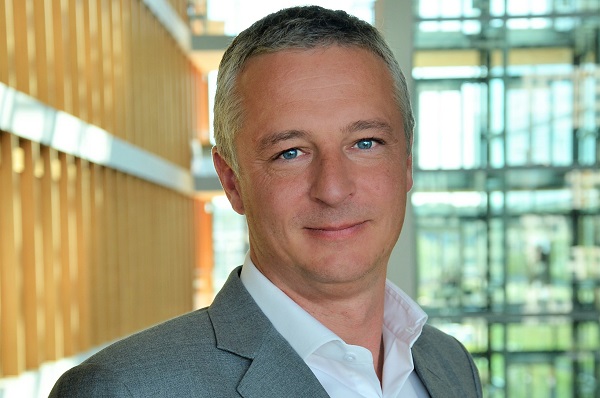 Sébastien Sadzot, Partner at PwC Luxembourg; Credit: PwC Luxembourg
PwC Luxembourg today announced that it will be collaborating with LuxTrust to implement an electronic signature for its audit reports.
By integrating the signature platform developed by digital identity solutions provider LuxTrust, PwC Luxembourg is set to become the first audit firm on the Luxembourgish market to use the electronic signature for audit opinions with a legal value equivalent to the handwritten signature.
The electronic signature is to be progressively rolled out to all audit clients. Ultimately, the objective is to completely avoid the issuance of paper annual reports in the full chain of distribution, from client to external stakeholders, including regulators when allowed.
For PwC Luxembourg, this move is an important step in the direction towards building a robust and secure digital economy, in line with the strategy of the Luxembourg Government. The e-signature aims to lead to greater efficiency for all stakeholders by reducing the administrative burden of paper copies and reducing the firm's carbon footprint.
Sébastien Sadzot, Partner at PwC Luxembourg, commented: "At PwC Luxembourg, we strive to offer the best digital experience to our clients. We are proud to propose a solution of electronic signature which not only increases efficiency for all stakeholders, but will also contribute to reducing [our] carbon footprint".