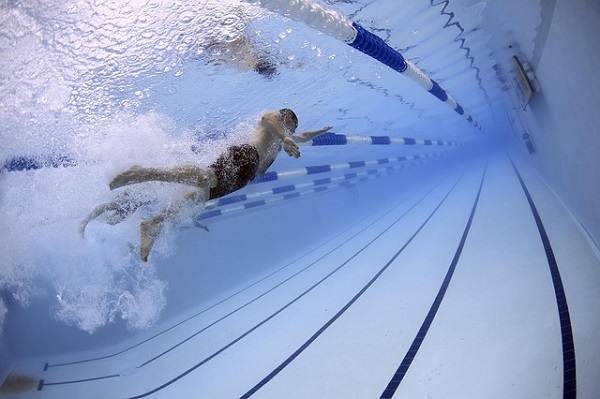 Max Mannes represented Luxembourg at the European Short Course Swimming Championships in Kazan on Saturday evening.
The 23-year-old competed in the 200m backstroke semi-finals, finishing the race in 01:58.22 minute and in 15th place. He secured the best result of the Luxembourg swimming team at the continental championships in Russia.
Throughout the European Short Course Swimming Championships, both Max Mannes and Pit Brandenburger set new personal bests in the 50m backstroke (25.29 seconds) and 100m freestyle (49.36 seconds) events respectively. Julie Meynen finished 18th in the 100m freestyle and 20th in the 50m freestyle events, narrowly missing the semi-finals.
The next international swimming highlight is the 15th FINA World Swimming Championships, which are taking place in Abu Dhabi, in the United Arab Emirates, from 16 to 22 December 2021.