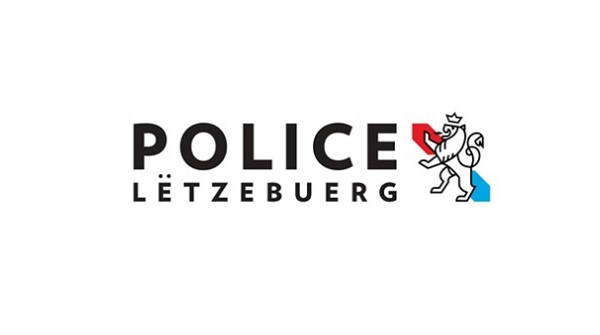 According to the Grand Ducal Police, a young man who went missing while swimming in the Esch-sur-Sûre reservoir has been found dead.
Shortly before midnight yesterday, a 22-year-old man from Luxembourg City was reported missing near the dam in the Esch-sur-Sûre reservoir, where he had been swimming with friends.
A large-scale search was initiated immediately on site, with the support of scuba divers from the Grand Ducal Fire and Rescue Corps (CGDIS), the police, the fire departments and rescue workers. The divers managed to retrieve the missing man's lifeless body from the water.
An investigation was launched and an autopsy was requested by order of the public prosecutor to clarify the cause of death.