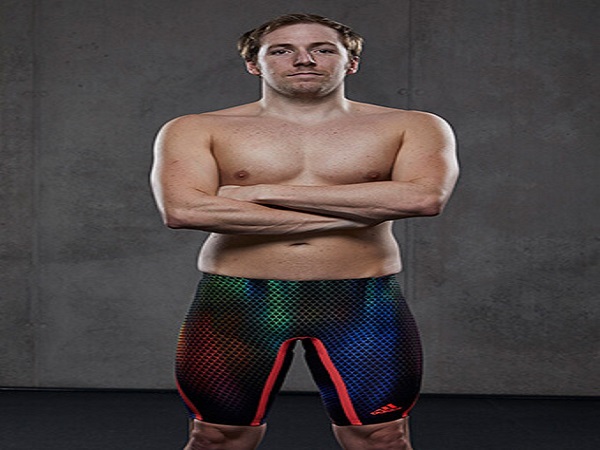 Credit: Marco Koch
German competitive swimmer Marco Koch today confirmed his participation in the upcoming Euro Meet 2019.
In less than three weeks, Luxembourg will be hosting the 21st edition of the Euro Meet, an important European swimming gala. This year will see Germany's Marco Koch compete alongside several other elite swimmers, such as Hungarian duo Katinka Hosszu and Dávid Verrasztó, who also recently confirmed their participation.
Mario Koch has been competing at the Euro Meet since 2013 and has already won his main race - the 200m breaststroke - six times in a row. In 2015 and again in 2016, the 28-year-old became World Champion in Kazan and Windsor (short course) respectively. He currently holds the short course World Record with a time of 02:00.44 minutes and won the bronze medal at the World Championships in Hangzhou a month ago.
After a change of club and coach from Darmstadt to Frankfurt last year, Marco's preparation for the qualification for the World Championships in Gwangju will begin in Luxembourg. Indeed, the elite swimmer has some previous experience in the Coque's fast pool, having set the Meet record (02:07.69) and the second fastest time of his career in 2016 - just behind his performance at the European Championship 2014 in Berlin.