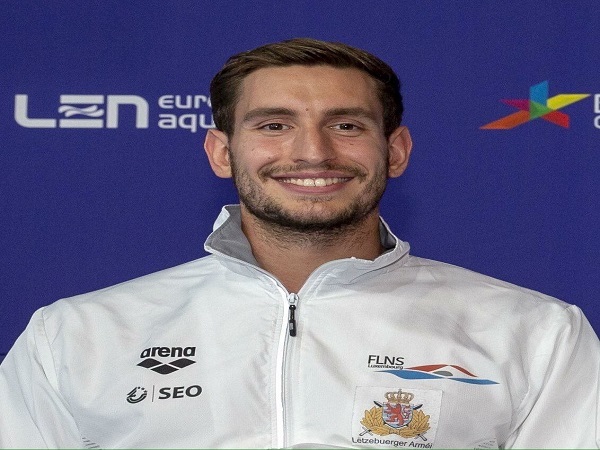 Luxembourg swimmer Raphael Stacchiotti has placed 31st out of 64 competitors in the 200m freestyle race in the 2018 FINA World Swimming Championships in Hangzhou, China.
Swimming in the sixth of seven heats in the 200m freestyle in 01:47.38 minutes, Stacchiotti ranked 31st amongst his competitors. He also matched his time at the national championships in Dudelange.
Commenting on his performance, the young Luxembourger said: "I felt really good up to 150 metres and expected a 1:46. Time is a mystery to me, especially since I made no tactical mistakes and felt good. After the video analysis I realised that I still lack speed on the track."
Meanwhile, fellow Luxembourg swimmer Julien Henx, in his first outing of this world championship, scored the second fastest time of his career in the 100m butterfly (53.80s) - only faster at the French Championships 2017 when he set the national record (52.86s). In the end, Henx ranked 42 out of 77 swimmers.