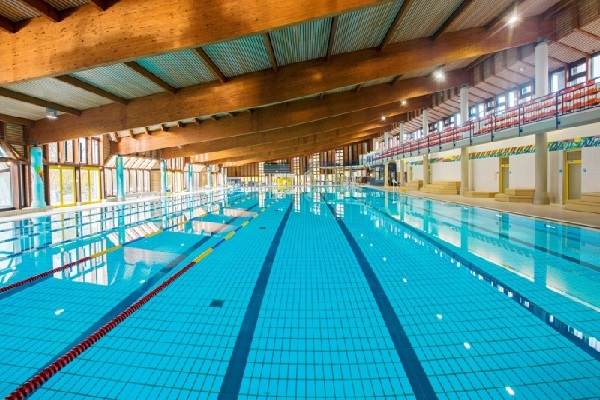 Luxembourg trio Lou Jominet, Laura Hric and Neele Albers will be participating in the 52nd International Swimming Days in Karlsruhe from 7-9 December 2018.
Lou Jominet and Laura Hric (both from the Swimming Luxembourg club) as well as Neele Albers (SC'le Dauphin' Ettelbrück, SCDE) will represent the Grand Duchy in a competition bringing together 555 swimmers from Germany, Luxembourg and Switzerland.
Youth national coach Miloslav Rolk has commented: "The competition is mainly aimed at our candidates for the European Youth Olympic Festival (EYOF) in Baku next July. After the good performances at the short course championships last weekend in Dudelange, we want to compete with the international competition in the big pool".
Indeed, Neele Albers secured all three titles in the breaststroke last weekend at the National Short Course Championships whilst Lou Jominet set records in the 400 and 800 metre freestyle races.