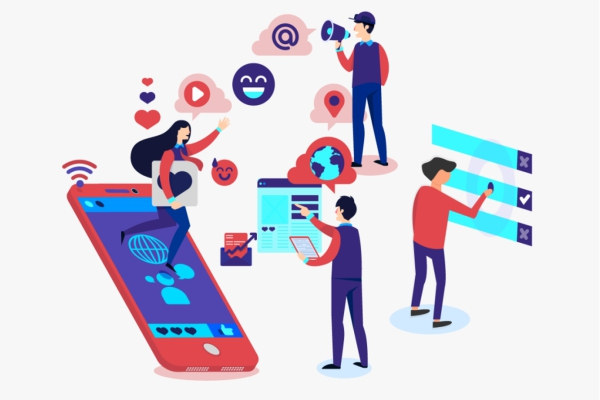 The Belgian telecommunications regulator BIPT published in December 2021 a comparative study of the prices of telecommunications products relating to the following countries: Belgium, Germany, France, Luxembourg, the Netherlands and the United Kingdom.
The study is based on the tariff plans collected in November 2021 in the different countries.
It shows that the prices of telecom services in Luxembourg are rather high compared to the other countries analysed. For mobile subscriptions with a high volume of data and calls, Luxembourg is among the two most expensive countries.
The study found that the prices for mobile subscriptions of average and basic consumption with a monthly data volume ranging from 5 GB (Gigabyte) to 0.5 GB are more competitive in Luxembourg than in other countries. For consumers who use multi-service bundles (a combination of Internet, TV and fixed and/or mobile telephone services), prices in Luxembourg are rather high.
Conversely, for fixed Internet consumption subscriptions with download speed equal to or greater than 200 Mbps (Mega bytes per second), the consumer pays less in Luxembourg than in other neighboring countries.
In general, this analysis confirms the results of previous studies published by BIPT, namely that Belgium, like Luxembourg, is regularly among the three least competitive countries.
Since 2015, the Luxembourg Regulatory Institute (ILR) has published annual tariff studies covering all the tariff plans offered on the market in Luxembourg at a given time, taking as a starting point for consumption profiles that are better suited to the profiles of users in Luxembourg.