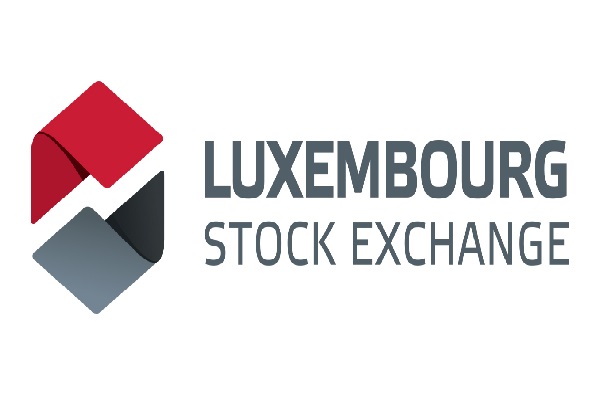 The Luxembourg Stock Exchange gathered the financial and political community to celebrate its annual highlight "The Stock Exchange Day" on Thursday 23 May 2019.
More than 600 delegates registered for the 37th edition of the event, which took place at the European Convention Center in Luxembourg-Kirchberg. Dedicated to the United Nations (UN) Sustainable Development Goals (SDGs), this year's speakers zoomed in on change in all its forms under the catchline "It's not just climate change, it's everything change!"
Among the speakers was Frank Wagener, Chairman of the Board of Directors of the Luxembourg Stock Exchange, who opened the conference with a call for more concrete action in his address: "It takes a lot of work to set up a solid framework for sustainable finance with definitions, standards, and common control mechanisms. This is why we should not just sit and wait for proposals, but become more active".
The next speaker to take the stage was Isabelle Durant, Deputy Secretary-General of United Nations Conference on Trade and Development, who encouraged the audience to contribute on an individual level to bringing positive change to the world: "Our model must change, everything must change: the way we invest, the way we produce, the way we trade, the way we consume". She also emphasised the need to invest in innovation and green sectors.
For his part, Michael Green, CEO of the Social Progress Index, talked about the UN SDGs and illustrated the progress made so far in meeting these ambitious goals: "In 2015, the leaders of the world made a big promise in the form of 17 Sustainable Development Goals. We are now a fifth of the way into the journey and the clock is ticking. If we don't act now, it's going to get harder and harder to hit those goals".
Despite the challenges presented by the different speakers, the event ended on a positive note and a reminder that everyone has the power to contribute to creating a better and more sustainable society: "What we are facing now is not just climate change, it's everything change. There is a huge gap in knowledge and understanding, and we need to promote inclusive education," concluded Robert Scharfe, CEO of the Luxembourg Stock Exchange.