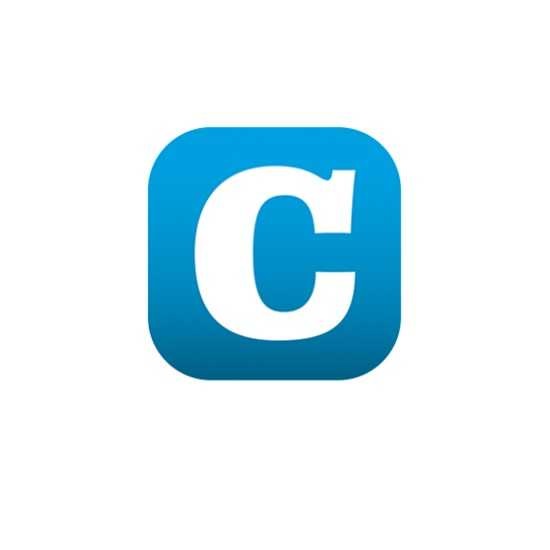 Luxembourg's national under-21 karate team have been confirmed safe following an attack on their hotel in Santiago, the capital of Chile, on Wednesday.
The national team is currently in Chile for the U21 World Karate Championship. In the context of ongoing protests in Santiago and throughout the country, rioters attacked the hotel in which the young Luxembourgish athletes were staying on Wednesday. The incident required the transfer of the national team to another hotel.
According to a statement issued earlier today by Luxembourg's Minister of Foreign and European Affairs, Jean Asselborn, the transfer was carried out in close consultation with the Ministry of Foreign and European Affairs, the Belgian Embassy in Chile, the Honorary Consul of Luxembourg in Santiago and the head of the Luxembourg karate team on the ground. The statement confirmed that the hotel transfer took place without incident and the team is safe.
The statement also emphasised that the consular services of the Ministry of Foreign and European Affairs are in direct contact with the delegation in Santiago as well as with the officials of the Luxembourg Federation of Martial Arts, and that the situation continues to be closely monitored.