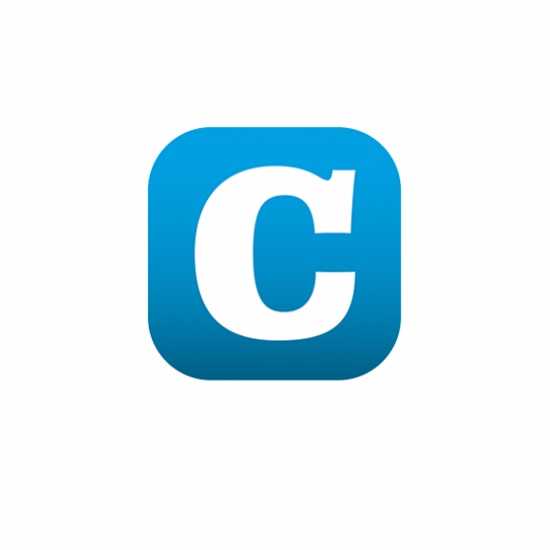 Drug checks carried out on Luxembourg athletes in 2018 have come back negative.
The Luxembourg Anti-Doping Agency (ALAD) has revealed that, of 202 checks carried out during the past year (including eight abroad), not one tested positive for doping.
More specifically, 153 checks were held at competitions, including 58 without prior warning. A further 49 tests were held out of competition on elite Luxembourg athletes; 28 checks included both urine and blood samples. In the case of 41 checks, subject to the provisions of the World Anti-Doping Code, the results were sent to international federations since the competition was registered on their calendar.
Last year, the ALAD recorded seven no shows, that is to say that the athletes in question were absent from the place indicated in the ADAMS tracking system. In addition, two sportsmen failed to introduce their filing data. Nevertheless, an athlete is only penalised from the moment he/she totals three no shows/filing failures within a 12-month period, which was not the case here.
The European Union's General Data Protection Regulation is currently the reference text for the protection of personal data in all Member States. Its entry into force on 25 May 2018 led ALAD to review all of its procedures, including external disclosure in the event of an alleged violation of ALAD's Anti-Doping Code rules. In the past, ALAD issued a press release when it was apparent that an athlete had violated an anti-doping rule. This was the case when, having received an abnormal test result, the ALAD applied to the Disciplinary Council against doping after informing the athlete of the positive test.
From now on, however, ALAD will waive the predicted release which was limited to revealing the identity of the athlete who tested positive and the details surrounding the check itself. This approach thus respects the principles of the EU General Regulation on data protection and further reflects the principle of the presumption of innocence until the intervention of a Disciplinary Council decision against doping. Only then will ALAD make a press release to which it is bound by its own code and the World Anti-Doping Code.