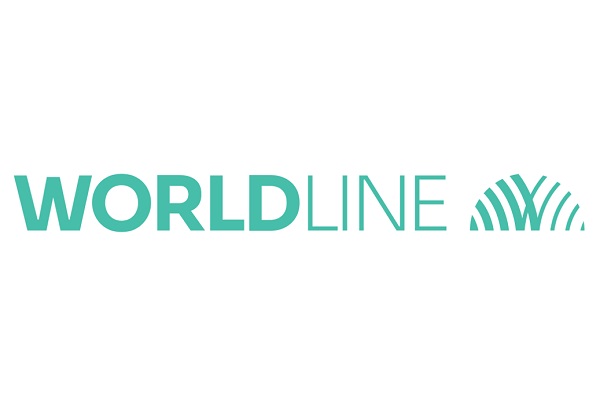 Worldline's new logo;
On Monday 20 September 2021, payment service provider Worldline unveiled its new brand identity; the change will see SIX Payment Services become Worldline in Luxembourg.
To reflect its focus on accelerating the development of a trusted payments industry, the Group's brands will be operating under one clear banner, Worldline, and all previous brands will now be known as Worldline. This means that the equensWorldline, SIX Payment Services, Bambora and Paymark brands will be retired.
In Luxembourg, SIX Payment Services will thus become Worldline.
The Ingenico brand, a leading brand in its market segment, will continue to be used by the Terminals, Solutions & Services business line.
Announcing the launch of the new brand identity, Gilles Grapinet, Chairman and CEO of Worldline, said: "Worldline fully supports the people, merchants, banks and institutions who process and accept payments. [...] As a leading consolidator of the payments industry, Worldline has inherited the know-how, talent and creativity from the many great companies that joined us. It is now time to consolidate our rich brand portfolio and turn Worldline into a truly global brand after many years of active and successful integrations".