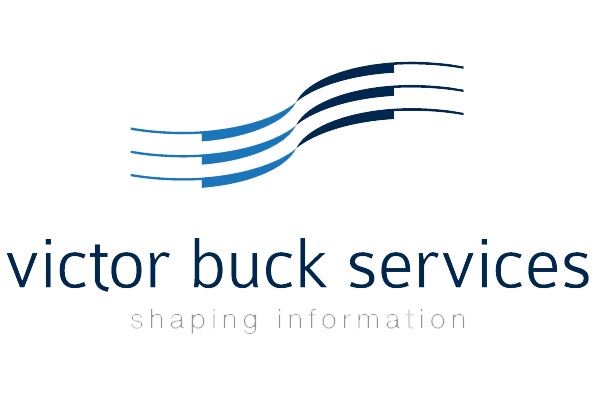 Victor Buck Services S.A. (VBS), headquartered in Capellen, has confrimed that it was the victim of a targeted attack during the night of Sunday 2 to Monday 3 August 2020.
The company's crisis unit was activated and its internal teams have put everything in place to ensure the security of customer data.
The operational and security teams of VBS, with the support of various experts from POST, have been working 24 hours a day to analyse the intrusion pattern, propose effective countermeasures and relevant technical action plans in order to restore all services.
The company confirmed that all its clients who were affected by the incident were appraised of the situation as well as the Grand-Ducal police and the CSSF, Luxembourg's financial regulator.
"The activities of VBS will be able to resume their usual course as soon as all risks are eliminated" explained Edith Magyarics, CEO of Victor Buck Services, and continued "So far there has been no evidence of any evidence of data breach. In addition, the distribution of documents via various communication channels as well as the exchange of data between Victor Buck Services S.A and its customers are temporarily suspended."
Investigations are underway to determine the precise origin of the attack.