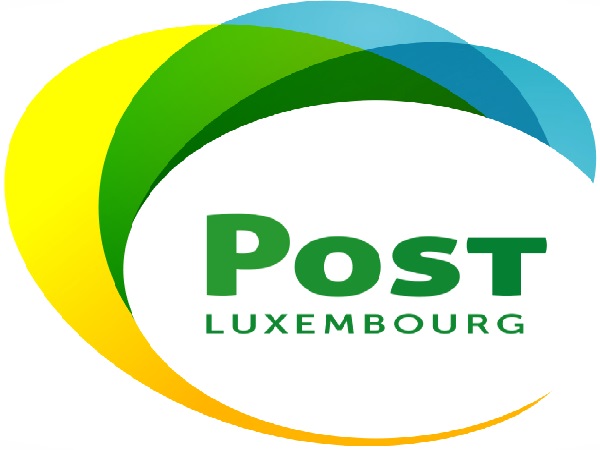 POST Luxembourg has announced that, in accordance with the government guidelines on a gradual easing of restrictions put in place during the State of Emergency and the COVID-19 pandemic, it will reopen some of its temporarily closed outlets from Monday 11 May 2020.
This reopening is being accompanied by a reopening on Saturday 9 May of points of sale which were already open before the temporary adaptation of the opening hours of 21 March 2020.
As a result, as of Monday 11 May 2020, the Telecom shops in Cloche d'Or and Differdange will reopen, as well as the Telecom shop and the post office at City Concorde in Bertrange.
From Monday 11 May 2020, 36 post offices or Espace POST will be accessible for all postal and financial operations, as well as 11 Shops Telecom or Espace POST for all telecom services (Landline and mobile phone, Internet, TV), in addition to 32 POST Points for current postal operations, 103 24-hour PackUp stations, 112 POST and Raiffeisen Bank ATMs and all the services available online or by tel: 8002-8004.
POST Luxembourg has also confirmed that the next steps in the gradual reopening of the next POST points of sale will be evaluated and announced as they arise.
The opening hours for all Telecom outlets are tentatively set from 09:00 - 18:00 Monday to Saturday. The detailed opening hours of the various points of sale are available online at www.post.lu, under the heading "Our points of sale".