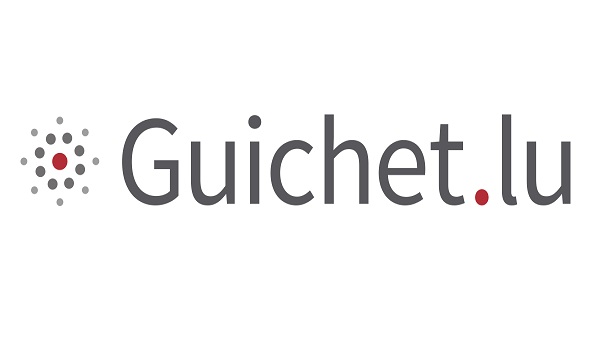 Luxembourg's Government IT Centre (Centre des technologies de l'information de l'Etat, CTIE) has confirmed that the reception of Guichet.lu remains accessible by appointment only in light of the coronavirus crisis.
As part of the implementation of the government measures aimed at dealing with the spread of coronavirus, the CTIE has taken the following measure intended to guarantee the continuity of its public service: the Guichet.lu reception will remain open to the public, but will be accessible exclusively by making an appointment from 23 March 2020 until further notice.
This measure concerns residents who urgently need an identity card or a driving licence, who may still come in person to request / withdraw a Luxembourg identity card and / or apply for / withdraw a driving licence. These persons are requested to make an appointment in advance with the Guichet.lu reception desk, which can be contacted between 08:00 and 18:00 via tel.: 247-82000 or via emai: eID.helpdesk@ctie.etat.lu. Those wishing to book an appointment should specify the urgent nature of their request.
The CTIE also recalled that the public can obtain information 24 hours a day, 7 days a week on the Guichet.lu information portal which contains the procedures for the administrative procedures of the State. In addition, the Guichet.lu Helpdesk will remain available via telephone (247-82000) from Monday to Friday from 08:00 to 18:00 to answer questions regarding administrative procedures.