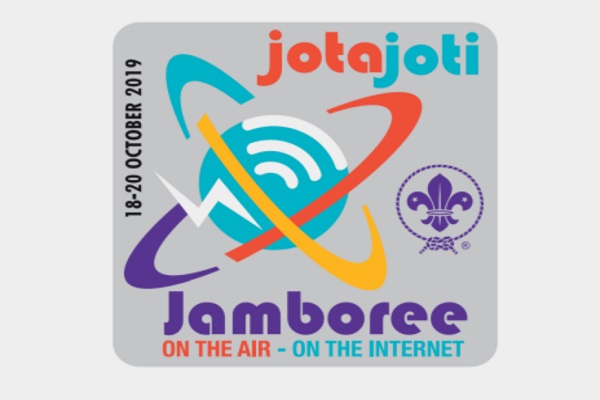 Luxembourg's Scouts will be participating in the largest international boy scout meeting (Jamboree-on-the-Air) this weekend.
The Jamboree-on-the-Air /JOTA) is an annual international scout meeting made possible by the assistance of licensed radio amateurs who provide their material, skills and knowledge to the Scouts. The event is held every third weekend in October, this year from Saturday 19 to Sunday 20 October 2019.
For the 62nd time, all countries who are members of the World Scouting Associations (WOSM) and World Association of Girl Guides and Girl Scouts (WAGGGS) will be represented. This year, the WOSM expects to attract over two million participants. More specifically, some 12,000 radio stations, supported by 20,000 radio amateurs, will be online and on the air, in addition to more than 19,000 stations communicating via Skype and other Internet media. As such, more than 50 million scouts from 169 National Associations of WOSM will be interconnected worldwide.
In Luxembourg, this event is co-ordinated by the JOTA team, composed of representatives of the two national federations FNEL (Fédération nationale des éclaireurs luxembourgeois) and LGS (Lëtzebuerger Guiden a Scouten), as well as the RL (Réseau luxembourgeois des amateurs d'ondes courtes). Participating scout groups of the two associations will be present this year in Belvaux, Bettembourg, Dudelange, Steinsel, Mondorf, Mamer and Luxembourg-Cents. The station in Luxembourg-Cents will be staffed once again this year by members of the European Radio Amateurs' Organisation, which used to operate in Geneva.
One highlight of the weekend will be the official opening of the meeting here in Luxembourg by the international commissioners of the two associations and the presidents of the Luxembourg associations at 15:00 on Saturday.
Additional information, including the exact addresses, can be found at www.jotajoti.lu.