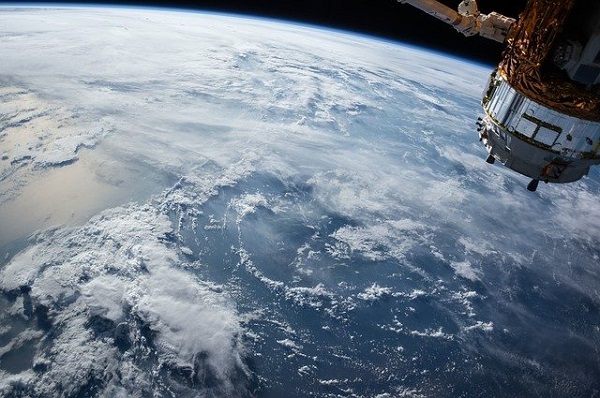 Credit: Pixabay
On Monday 11 October 2021, Luxembourg's Deputy Prime Minister and Minister of Defence, François Bausch, provided an overview of the LUXEOSys satellite programme in front of members of the parliamentary committees on internal security and defence and for the control of budget execution.
The LUXEOSys programme was created by the law of 14 August 2018, authorising the Luxembourg Government to acquire, launch and operate a satellite and its ground segment intended for earth observation. The law of 4 December 2020 authorised a budget increase from the initial €170 million to a maximum of €309 million.
Defence Minister François Bausch explained in his intervention that the procedures for the adaptation of old contracts as well as the development and finalisation of new contracts for the government satellite observation system are progressing and respecting the planned deadlines. He added that current forecasts put entire project costs at €30 million under the €309 million budget.
The project forms part of Luxembourg's efforts to increase defence spending to 0.74% of GDP by 2024. The military satellite will be made available to NATO, the United Nations (UN) and other allies.
"I noticed during discussions with my counterparts that the LUXEOSys project arouses very great interest among our partner countries and organisations and that there is a real demand and a real need for satellite imagery from them", the Defence Minister commented. "The LUXEOSys will not only allow Luxembourg to respect its international commitments in the field of defence, but above all to strengthen its space fabric and its credibility as well as its reputation in the space field and to demonstrate that we are a united partner and reliable".