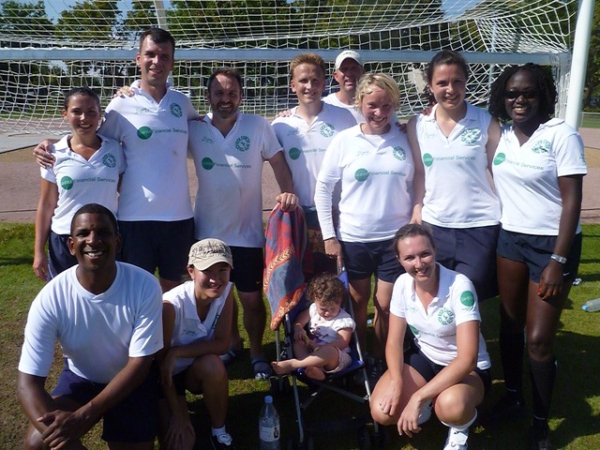 Credit: RCL Touch club
Rugby Club Luxembourg's (RCL) Touch club has announced the return of the RCL Mixed Social Touch league after a three-year absence due to COVID-19 measures.
With up to twelve mixed teams of women and men, this social tournament will take place every Tuesday or Wednesday evening (from 19:00 to 21:00), beginning Tuesday 17 May 2022. Teams will play a 30-minute game with a chance to socialise at the RCL buvette.
Players do not need any previous experience of Rugby Touch and will learn the game each week with support from the RCL Touch club.
Mixed Social Touch has six players per team on the pitch. Two women must be on the pitch at any one time. There are unlimited substitutions. Players must be aged 12 or over.
The RCL Mixed Social Touch league will run from 17 May to 19 July 2022 at Stade Boy Konen in Cessange.
Entry costs €300 per team. Anyone interested in registering a team or playing Rugby Touch as an individual should contact Joe Lister via email: luxembourgtouch@gmail.com.