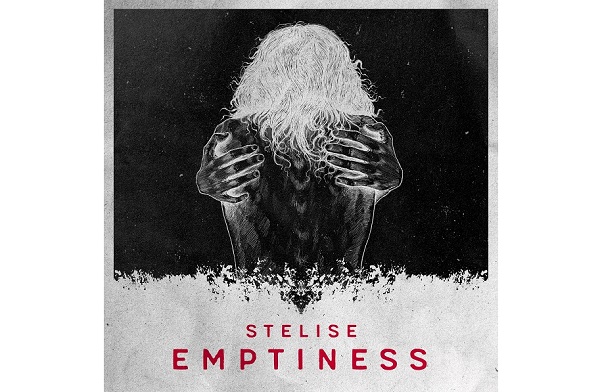 Luxembourg psychedelic rock band Stelise have announced that they are releasing their latest single "Emptiness" on 26 November 2021.
In December 2017, the group went to Gam Studios in Waimes, Belgium to record their first album with twelve original tracks. All songs were written and composed by Elise Nunes and Steve Richer. One of them is the song "Empty", a song about loneliness and abandonment which they have decided to bring up to date.
The two versions differ in terms of style; only the lyrics remain the same. This new version, now called "Emptiness", will be available on all the usual platforms from 26 November and will appear on the band's next album which will be released next year.