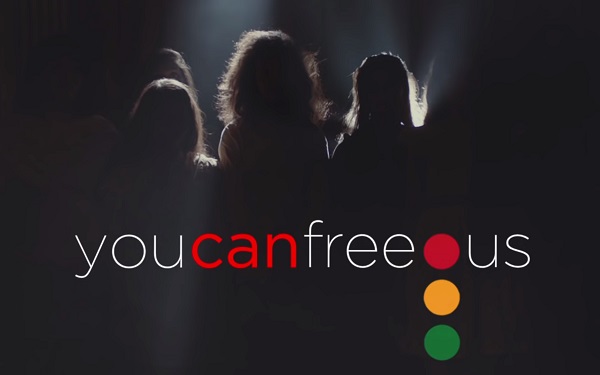 Credit: You Can Free Us Foundation
Oasis Church of God is organising a talk on modern slavery with Sujo John on 11 May 2019 at Hope Centre in Luxembourg-Bonnevoie, from 18:30.
When Sujo John was brought face to face with the brutal conditions of Mumbai's red light districts, he realised that he could not stay silent. Now he will visit Luxembourg to present the work of his foundation YouCanFreeUs to fight modern slavery and help victims of human trafficking recover and find new hope.
Originally from Calcutta, India, Sujo John moved to New York in 2001 to pursue a career in business. However, he kept close links with his home country and wanted to make a contribution to its development. When working on a slum school project in Mumbai eight years later, he happened to visit the red light district there – Asia's second largest prostitution area with 3,000 buildings and 100,000 sex workers. What he saw there would stay with him and gave birth to a vision: to rescue these girls and help them recover. That was the start of the YouCanFreeUs Foundation.
Sujo John and his associates started to learn about the issue of slavery and develop a road to recovery for sex trafficking victims, spanning from rescue operations to physical and psychological rehabilitation, training and reintegration into society. YouCanFreeUs currently has three safe houses and two training centres in India. In addition to the work in India, the foundation carries out similar rescue and rehabilitation work among sex workers in Poland and has additional resource hubs in the US, the UK, Canada and Norway.