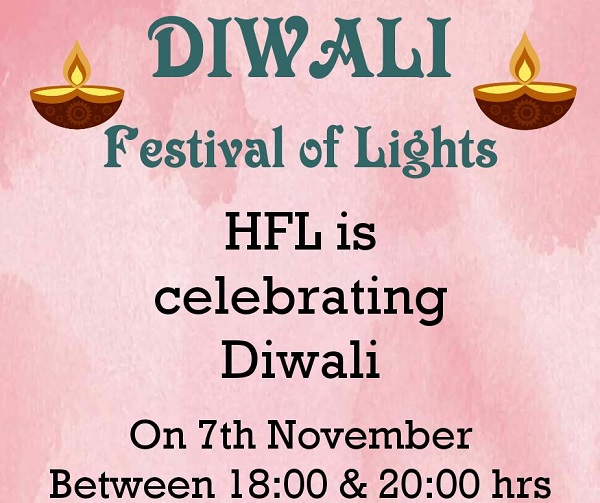 Following on from a prayer event held in Luxembourg yesterday, Saturday 27 October 2018, the Hindu Forum Luxembourg is organising another prayer event on Wednesday 7 November 2018 at the HFL Centre (219 rue de Beggen).
Yesterday's event was to celebrate Karva Chauth; the event on 7 November will celebrate Diwali, the Festival of Lights, and will take place between 18:00 and 20:00. It will include the recital of Sri Lakshmi Ashtothram and Sri Lakshmi Gayatri Mantra (108 times) between 18:30 and 19:00.
For further details, email: info@hinduforum.lu.