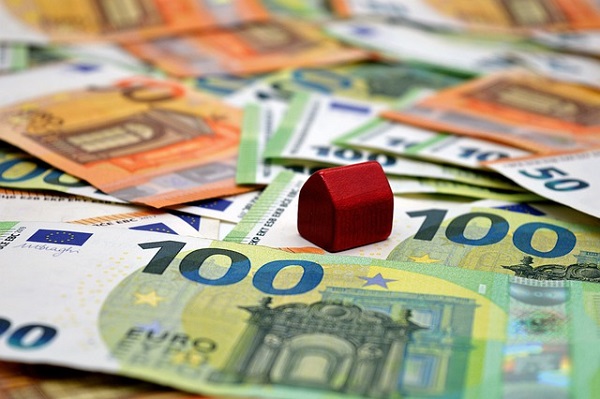 Credit: Pixabay
Luxembourg's Ministry of Housing and the municipality of Esch-sur-Sûre have announced that they are joining efforts for the construction of 31 "affordable" housing units in the centre of Eschdorf.
Luxembourg's Minister of Housing, Henri Kox, and the Mayor of Esch-sur-Sûre, Laurent Hilger, have concluded an agreement for the development of the "Hannert der Gemeng" special development plan (PAP) in Eschdorf, comprising nineteen single-family terraced houses and two six-unit residences. In one of the two residences, there will also be an office space for municipal services.
Via the so-called special housing development support fund, the State will acquire from the municipality a plot of land of almost 60 ares located behind the new town hall in order to have the SNHBM national affordable housing company develop a new neighbourhood of 31 affordable housing units (nineteen single-family homes intended for sale and twelve social apartments for rental). The district will be developed in an integrated manner with the site of the new cultural centre and the town hall. In order to make the project more economical, the parking spaces will be grouped together in a common basement, noted the partners. Wastewater and rain management infrastructure is shared for the entire site.
The 31 housing units of different sizes are expected to help meet the needs for affordable housing in the Upper Sûre Lake region. Works are set to begin in 2026.
"For me, this project is the result of exemplary collaboration between the municipality of Esch-sur-Sûre, the SNHBM as project owner and the Ministry of Housing. Listening to each other, we were able to combine our respective skills to create a new affordable neighbourhood [in] the village of Eschdorf," stated Minister Kox.
Mayor Hilger added that "this project will make it possible to complete a new district which will bring together the cultural centre, affordable houses and apartments and an upgrade of the central square of the village, which will benefit the entire municipality."