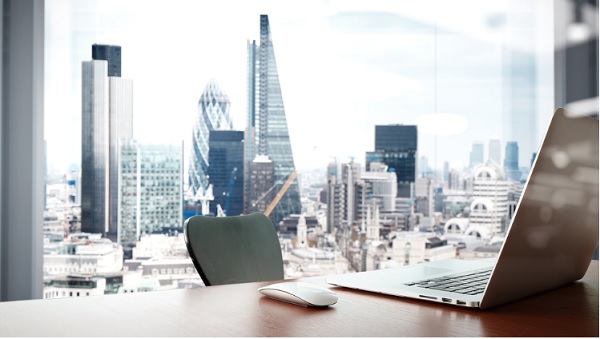 Credit: Everything Possible / Shutterstock
While remote work is skyrocketing in popularity, office spaces remain essential for establishing company values and creating a vibrant culture; with that in mind, the latest Point2 study set out to discover how much offices cost in the most expensive cities in the world.
While London topped the list ($163 per square foot per year), by a sizeable margin, it was followed by three far-eastern cities, namely Tokyo ($123), Beijing and Hong Kong. Paris was the most expensive EU city (in 5th place), with Manhattan (New York) and San Francisco the most expensive US cities (in 6th and 7th places). Singapore, Bay Area and Toronto completed the Top 10, with Vancouver, Dublin, Stockholm, Milan and Boston (Massachusetts) completing the Top 15.
Luxembourg sits in 16th place at $64, being more expensive than, for example, Austin, Texas, and Miami, Florida, in the US.
For this study, Point2 analysed office leases in desirable business districts in the top U.S. cities using CommercialEdge data cross-referenced with international lease data from JLL, CBRE and Cushman Wakefield.
For full details, click here.