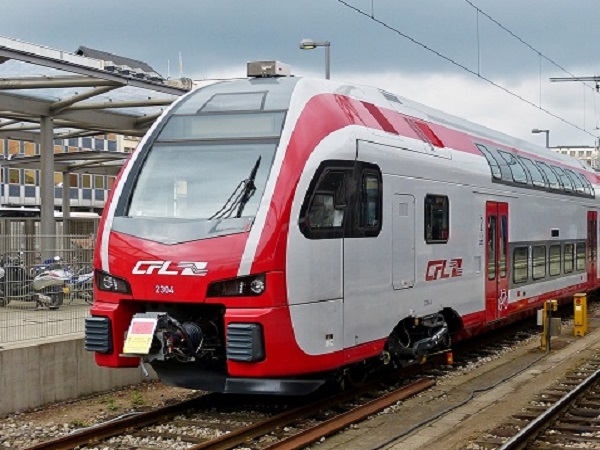 On Saturday 26 August 2023, shortly after 10:00, Luxembourg's railway operator, the CFL, announced that, following a technical issue at Oetrange, the circulation of trains on line 30 between Luxembourg and Oetrange is currently interrupted in both directions.
To ensure the smooth transport of passengers on the above-mentioned section, the CFL has set up a substitute bus service in both directions, between Luxembourg and Oetrange, and will serve all the stops between the two terminii.
The CFL also confirmed that maintenance teams are on site to solve the problem; however, no data on the duration of the disturbance is currently available.
For further information on alternatives and timetables, passengers are invited to consult the CFL mobile application or the website www.cfl.lu.