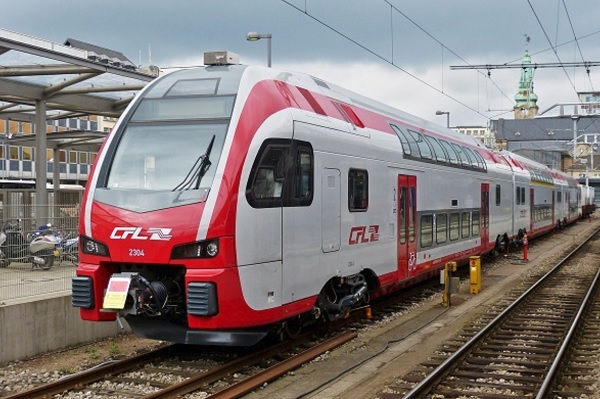 Luxembourg's national railway company, the CFL, has announced that rail traffic is currently disrupted on line 70 between Rodange, Athus (Belgium) and Longwy (France), in both directions.
The disruption is the result of a technical issue affecting a passenger train on line 70, near Rodange. CFL's technical teams are currently on site trying to resolve the issue.
The CFL have set up a substitute bus service to transport passengers along this rail section.
According to the latest information, the gradual resumption of traffic between Rodange, Athus and Longwy may take place from 17:00 on Tuesday 22 February 2022.