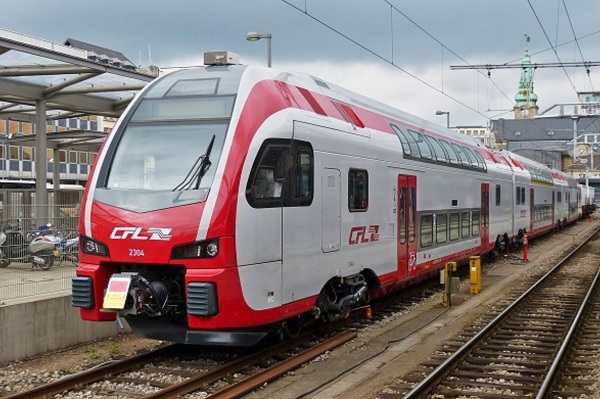 Luxembourg's railways, the CFL, have announced that rail traffic is currently disrupted on line 70 (Luxembourg – Rodange – Athus).
Due to damage by the car of a third party to the PN5 level crossing near Dippach in south-western Luxembourg, the circulation of trains on line 70 between Luxembourg City and Athus (Belgium) is currently disrupted.
CFL teams are currently on site to repair the damaged barriers and guard the level crossing.
In the meantime, train delays and cancellations are to be expected.
Further information (including train timetables and alternatives) is available on the CFL website and mobile application.