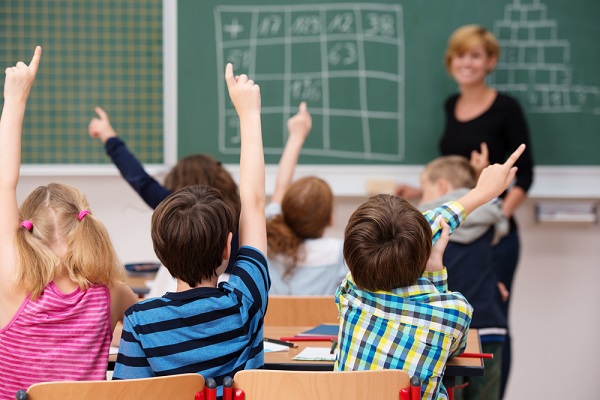 Credit: Shutterstock
Following criticism from various education trade unions, Luxembourg's Ministry of Education, Children and Youth Claude Meisch and the SYVICOL union for municipalities have announced supervision provisions for primary school pupils in mornings before class.
From Monday 25 May 2020, primary schools are set to reopen with alternate groups of children attending classes between 08:00 and 13:00. From this date, supervision will be provided in the school courtyard ten minutes before the start of lessons.
From Monday 8 June 2020, supervision will be offered at school from 07:00 for children whose parents are essential workers. This provision is aimed at a very small number of parents.
The Education Ministry confirmed that the modalities of this supervision will be defined in close collaboration with primary school heads and SYVICOL and will be announced before the Pentecost holiday.