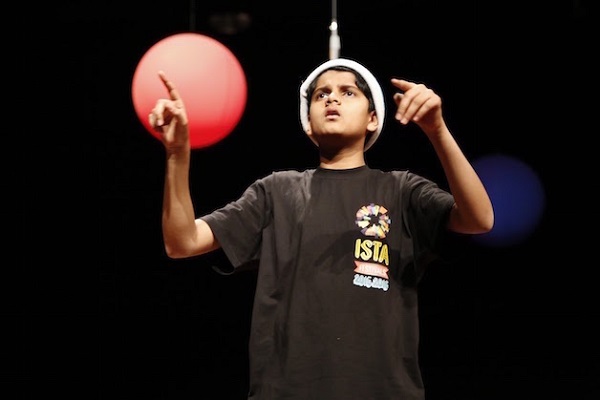 From 30 March to 2 April 2017, an International Schools Theatre Festival for Middle School students will take place at the International School Luxembourg (ISL).
Over 40 ISL students are taking part, and over 90 visiting students and teachers are coming from London, Turkey, Budapest, Russia, France, Germany and Bucharest. Eight ISTA artists from all over the world, specialising in theatre disciplines such as mime, puppetry, physical theatre and storytelling, will work with the students for three days to create an original piece of theatre based on the famous Luxembourg legend of the Melusine.
A performance arising from this work will be shared with the ISL school community on the last morning, Sunday, 2 April, at 11:45 in the Upper School auditorium, lasting 30 minutes.
All are welcome to attend. No entrance fee. Come and enjoy the magic of an ISTA Festival experience.