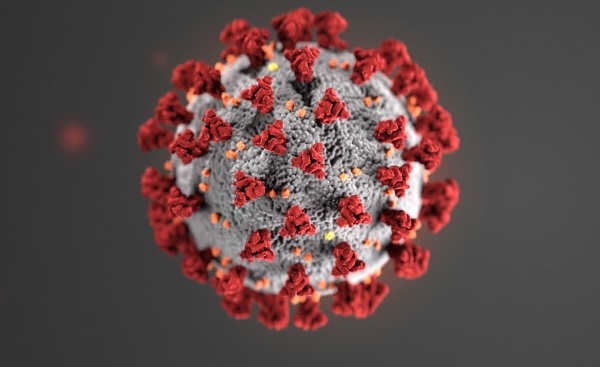 Luxembourg's Prime Minister Xavier Bettel and the Minister of Health Paulette Lenert presented the next set of COVID-19 laws at a press conference on Friday.
From 1 November 2021, the CovidCheck regime will apply for entry to all hospitality and event venues. Also from this date, on-site rapid antigen tests will no longer be sufficient for entry to such establishments; only certified rapid and PCR tests will be permitted. Rapid tests will still be valid for entry to schools and nursing homes.
Children under 12, who cannot get vaccinated, are also exempt, and people who cannot get vaccinated for medical reasons will get vouchers for free PCR tests.
Moreover, employers will be able to implement the CovidCheck system in their companies, although it is up to them to set the specific rules.
Events with a maximum of 2,000 people will be able to take place under the CovidCheck system without any additional measures.
The changes come as Luxembourg's vaccination rate stagnates.
If approved by the Chamber of Deputies (Parliament), these new laws will come into force on 18 October until 18 December 2021.